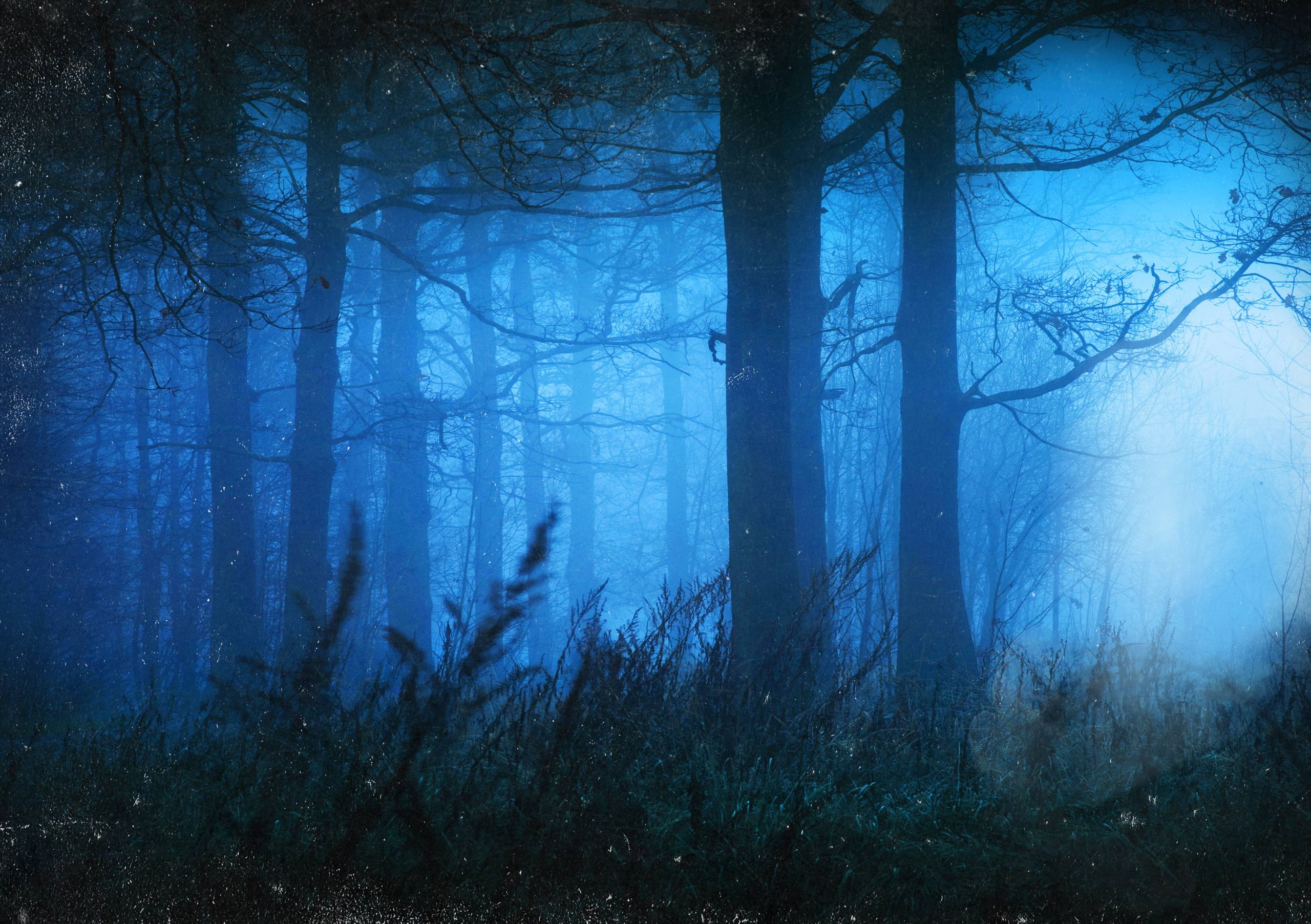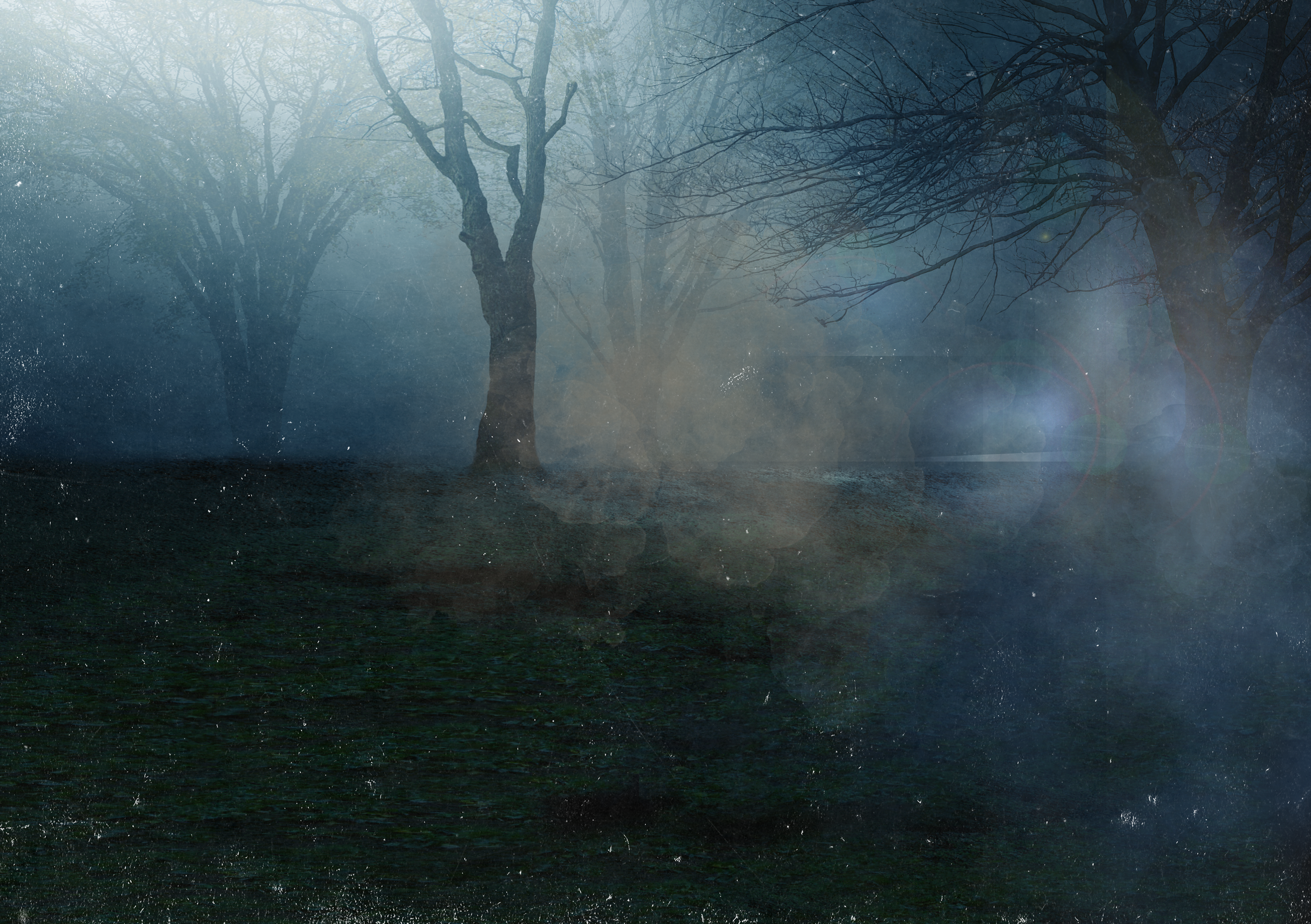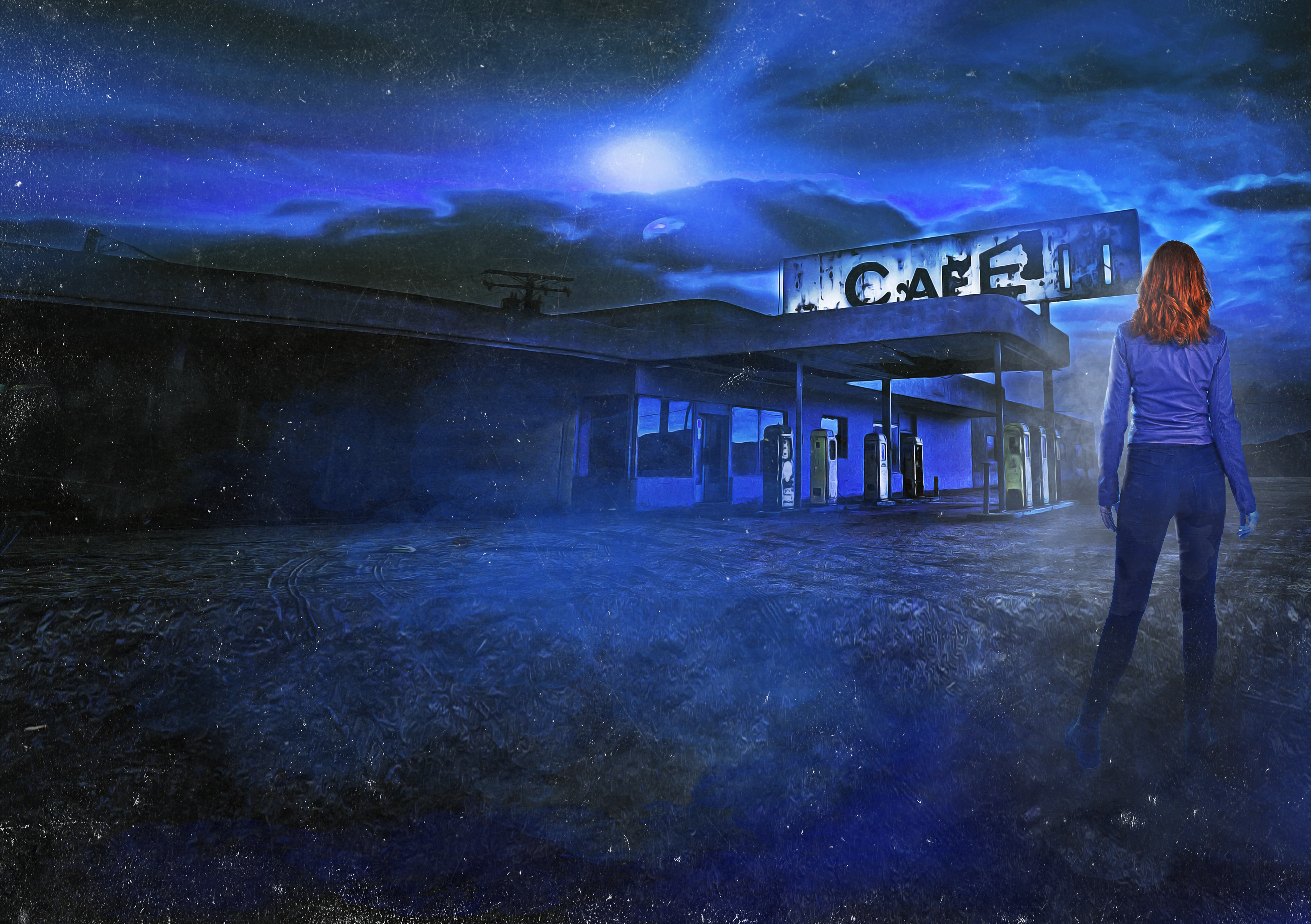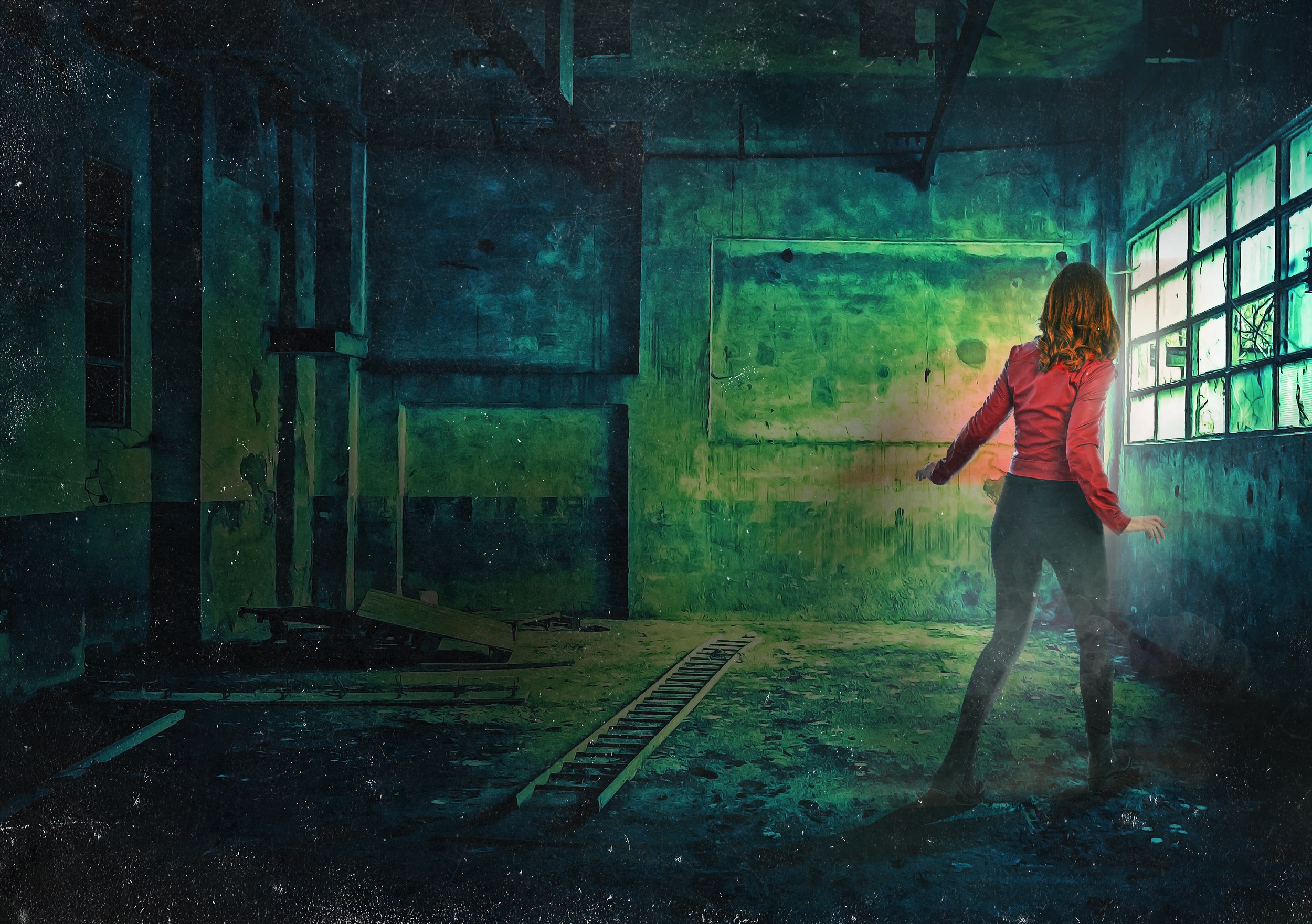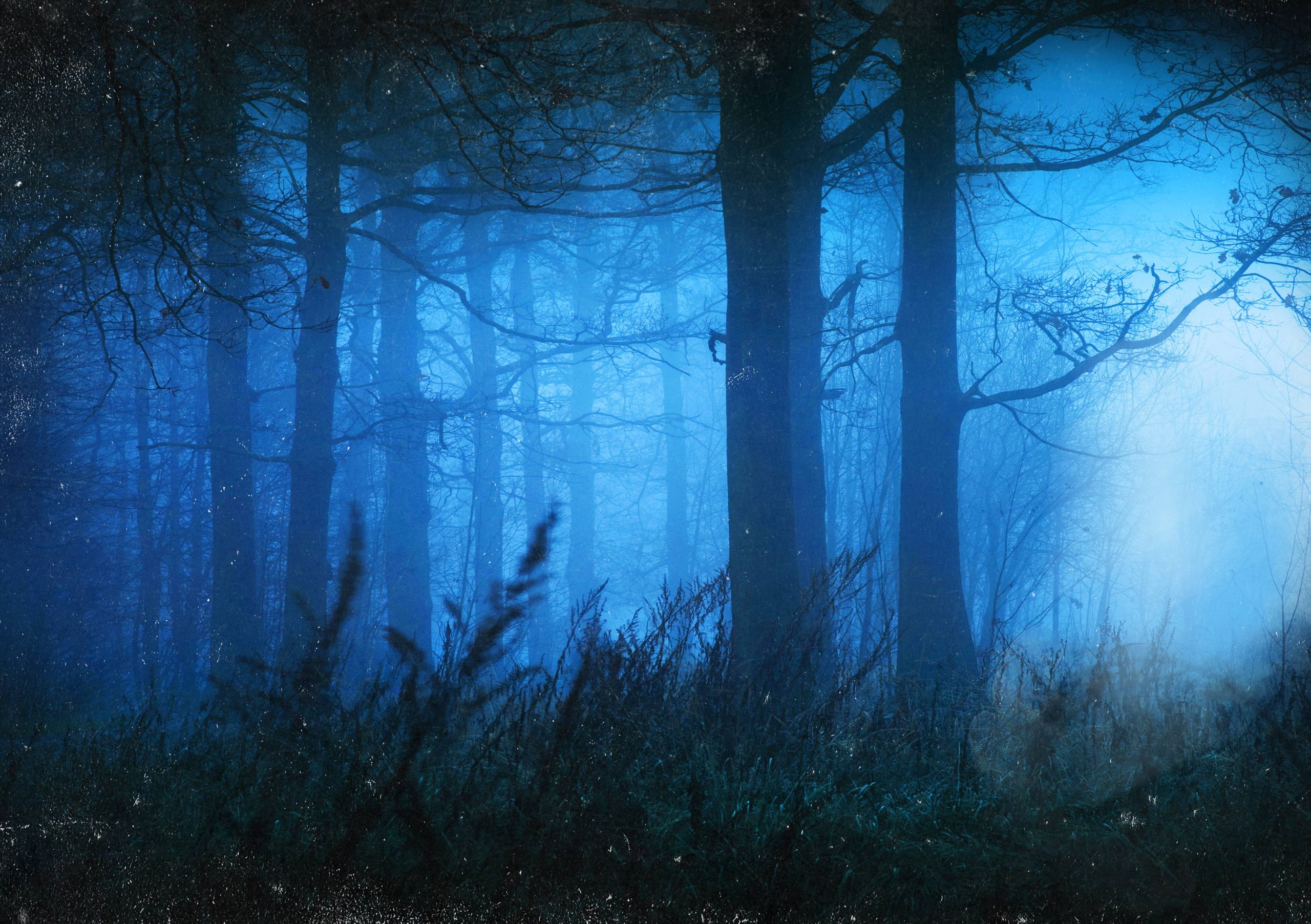 THOHD
The murder a town tried to bury.
A crime too horrific to imagine.
The hottest new podcaster
will melt the coldest of cases.
TMHV
WHO KIDNAPPED
ETHAN PELTZ?
A parent's worst fear.
A child vanished.
Kendra Dillon is on the trail
of a child killer.
TNG
THE
HIGHWAY
HUNTER
IS AWAKE!
He killed for sport. For lust.
But only for a while.
He got away with it. Until now.
Kendra Dillon is on the trail
of the Highway Hunter.
HTK
HE WATCHED
HE WAITED
THE WAITING
IS OVER!
A cold case has never been more
personal. Or more deadly.
The monster in Kendra Dillon's past
has caught up with her.
NEWSLETTER
GET AN EXCLUSIVE FREE STORY WHEN YOU SIGN UP FOR REBECCA'S NEWSLETTER!
Sign up below for an exclusive story, new release notifications, preorder info and much more!